We are Ningbo Actmix Rubber Chemicals Co., Ltd, a professional manufacturer of pre-dispersed rubber chemicals & additives, widely used for automotive industry, footwears, cables etc, with high quality and competitive price.
Our end-customers include many manufacturers of automotive rubber seals, tires, cables, footwears worldwide.
* Hutchinson France/Spain/Brazil/China/US plants
* Cooper Standard Europe/Korea/Brazil/China plants
* Nishikawa Seal System Japan/India/China plants
* Hankok Europe/Korea/China plants
* Hexpol Europe/China plants
* La coste Europe/Thailand plants
* Le Coq Sportif Europe/Thailand plants
Actmix® rubber chemicals can be applied for:
1. Automotive rubber seal strip
2. Technical rubber parts, wiper blades, seal, hose, belt, anti-vibratory etc.
3. Rubber tires
4. Rubber shoes soles, boots
5. Rubber cables
6. Rubber yaga mats, band etc
Actmix®Pre-dispersed Rubber Chemicals Masterbatch range:
1. Thiazole, Thiuram, Dithiocarbamate, Guandine and Thiourea accelerators
2. Vulcanizing Agent, Vulcanizing activitor.
3. Antioxidant
6. Desiccant agent, Defoaming Agent, deodorant agent, anti-bacterial agent.
7. Eco-friendly Accelerator: ZDTP-50, Retarder E-80, ZBEC-70, TBzTD-70 etc.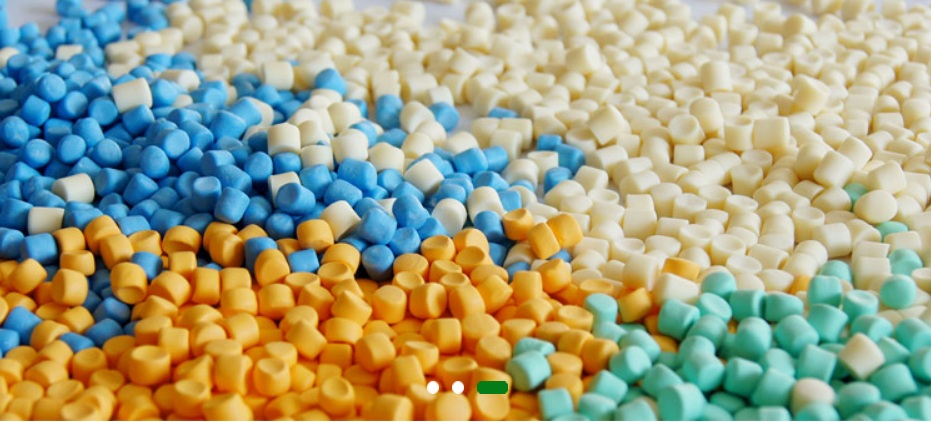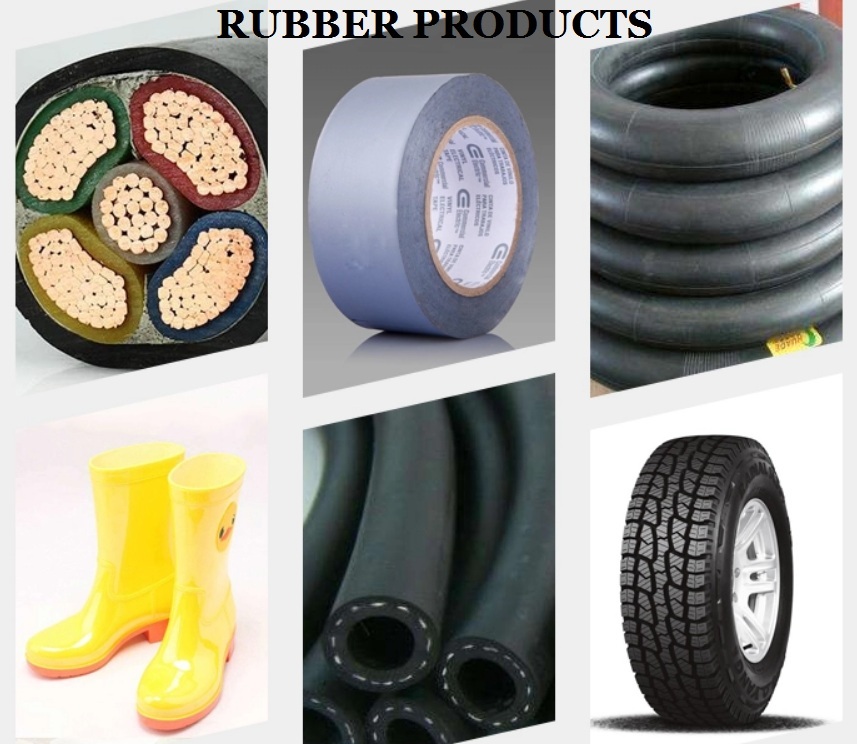 Actmix® Stained color rubber chemicals masterbatch, for easily identification!
ACTMIX can also customize products according to customers'need.
Actmix®Pre-dispersed rubber chemicals masterbatch comply with environmental requirements:
1. Our masterbatch meets the requirements of RoHS2.0, Pahs, Phthalates, and 183 Substances of high-concern(SVHC).
2. Many substances have been registered with REACH, comply with European standards.
We now have distributors in more than 15 countries such as Germany, Russia, Poland, Japan, Korea, Brazil, Thailand etc. We can customize products as per customers' need.
If needed, we can supply small qty sample for lab trial any time.
Welcome to send us inquiry!