Accelerator for AEM and ACM To Replace of DOTG

Pre-dispersed synergistic combination of activated amine with retarder accelerator for AEM and ACM
Environmental-friendly Rubber Accelerator Actmix®ACT-70GA

ACT Perfect Offset to DOTG
Pre-dispersed Cross-linking activator
Equivalent to Rhenogran XLA-60

1. PROPERTIES:
ACT-70GA, the synergistic combination of activated amine with retarder accelerator and cross-linking activator for AEM and ACTM. Best accelerator for replace of DOTG in formulations based on acrylate rubbers.
2. Product description:
Composition:70% synergistic combination of activated amine with retarder, 30% acrylic copolymer and dispersing agents.
Appearance: Yellow granules
Density(20 Cen.):1.00-1.20 g/cm3
Physiological properties:Pls refer the safety data sheet
3. Use
Mode of action:
Actmix ACT-70GA is a synergistic accelerator combination of activted amine with retarder to replace DOTG in AEM and ACM compound. With Actmix? ACT-70GA, a fast vulcanization is obtained. The vulcanizates show good heat aging hehavior, lower swelling in engine oil and good compression
set values.
Processing:
Actmix ACT-70GA, the polymer binder system is based on acrylic copolymer and was especially designed for application in AEM and ACM compounds. It is fully compatible with AEM and ACM. Owing to its complex chemicals structure, good dispersion of the compound is provided with Actmix ACT-70GA during mixing.
Dosage:
ACM: 0.5-2 phr AEM: 3-4 phr
Application:
Rubber parts, such as: seal ring, hose, O-ring, cable.
4. Packaging: Carton lined PE bag, N.W.25kg/carton, N.W.600kg/pallet.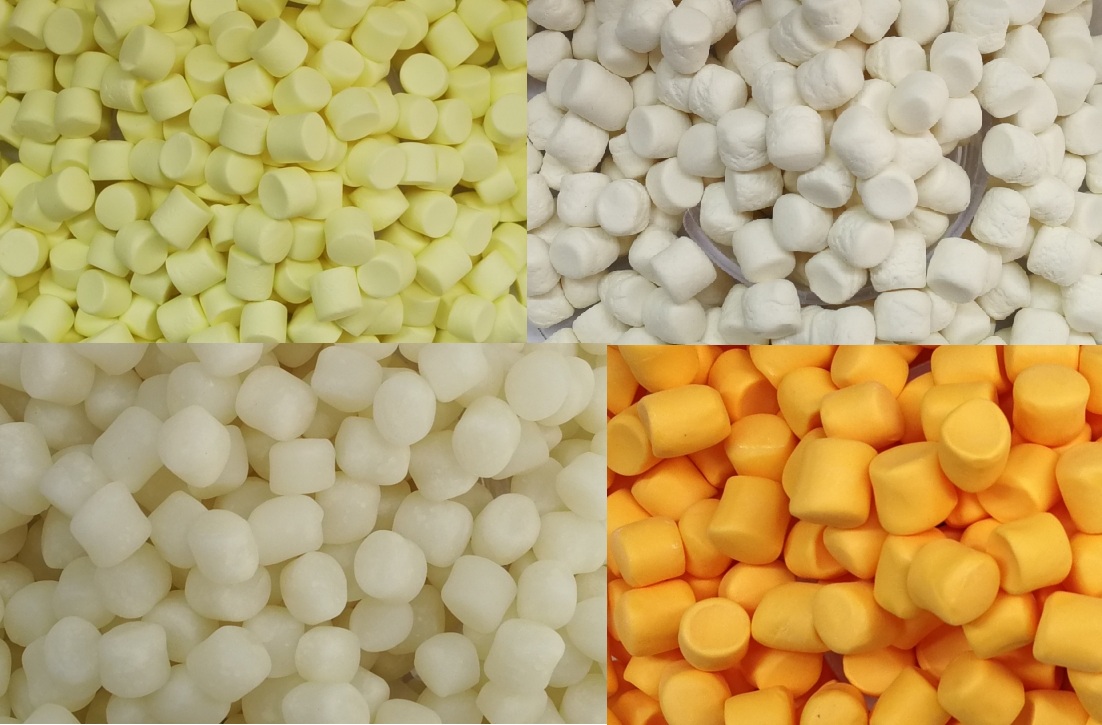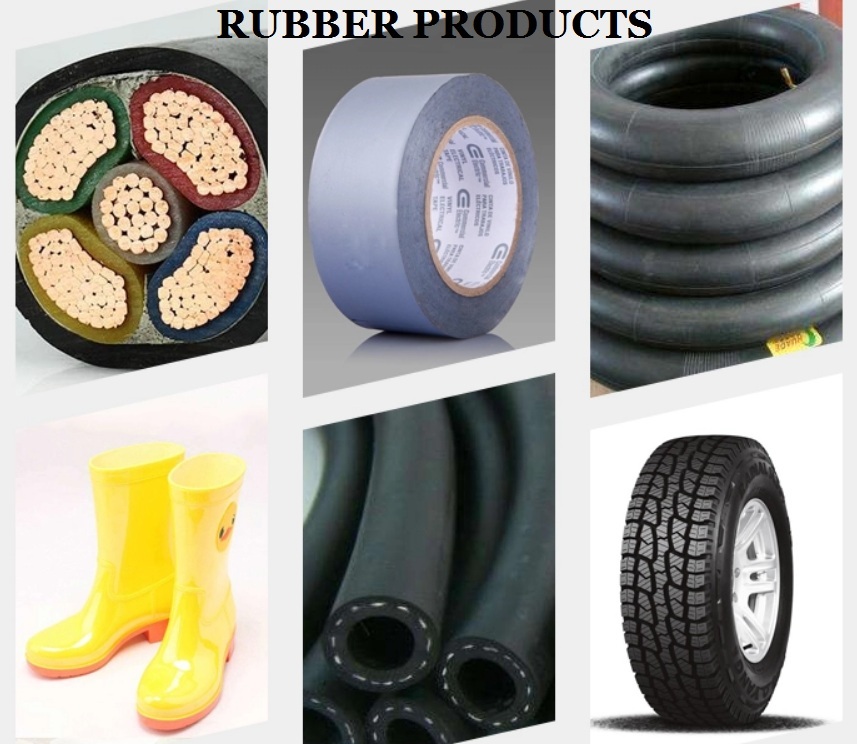 Actmix® Environmental-friendly Products

NO.

NEW CHEMICALS

MAIN PRODUCTS

CHEMICALS CAN BE REPLACED

1

ZBEC

ZBEC-70GE

ZDMC, ZDBC, ZDEC

2

TBzTD

TBzTD-70GE

TMTD

3

ZDTP

ZDTP-50GE

DPG

4

CLD/DTDC

CLD-80GE

DTDM

5

PUR

PUR-75GE

ETU

6

MTT

MTT-80GE

ETU

7

Retarder E

Retarder E/C, E-80

CTP/PVI

8

TiBTD

TiBTD-80PE

TMTM,DPTT,TETD,TMTD

9

ACT/XLA-60

ACT-70GA

DOTG
We are Ningbo Actmix Rubber Chemicals Co., Ltd, a professional manufacturer of pre-dispersed rubber chemicals & additives, widely used for automotive industry, footwears, cables etc, with high quality and competitive price.
Our end-customers include many manufacturers of automotive rubber seals, tires, cables, footwears worldwide.
* Hutchinson France/Spain/Brazil plants
* Cooper Standard Auto Parts China/Brazil/Korea/Europe plants;
* Nishikawa Seal System(China/India/Japan plants);
* Kinugawa Rubber Industry(China/Japan plants);
* Hexpol Europe/China plants
* La coste'/Thailand/Europe plants
* Le Coq Sportif/Thailand/Europe plants
Actmix® rubber chemicals can be applied for:
1. Automotive rubber seal strip
2. Technical rubber parts, wiper blades, seal, hose, belt, anti-vibratory etc.
3. Rubber tires
4. Rubber shoes sole, boots
5. Rubber cables
6. Rubber band etc
Actmix®Pre-dispersed Rubber Chemicals Masterbatch range:
1. Thiazole, Thiuram, Dithiocarbamate, Guandine and Thiourea accelerators
2. Vulcanizing Agent, Vulcanizing activitor.
3. Antioxidant
6. Eco-friendly Accelerator: ZDTP-50, Retarder E-80, ZBEC-70, TBzTD-70 etc.
Actmix® Stained color rubber chemicals masterbatch, for easily identification!
ACTMIX can also customize products according to customers'need.
Actmix®Pre-dispersed rubber chemicals masterbatch comply with environmental requirements:
1. Our masterbatch meets the requirements of RoHS2.0, Pahs, Phthalates, and 183 Substances of high-concern(SVHC).
2. Many substances have been registered with REACH, comply with European standards.
Actmix®Pre-dispersed rubber chemicals masterbatch advantages:
1. No tack phenomenon
2. Higher efficiency
3. Faster dispersion
4. No loss of material during mixing
5. Better product stability during storage
6. High process reliability & consistency
Actmix®Pre-dispersed rubber chemicals assist customers to achieve a better economical performance:
1. Homogeneous dispersion & better quality & scrap rate reduction
2. Higher productivity & active material reduction
3. Increase of the reliability
4. Heathly work improvement & reduction of the PPE costs & ease of handling
5. Improvement of cleaning process & lower environmental footprint
We now have distributors in more than 15 countries such as Germany, Russia, Poland, Japan, Korea, Brazil, Thailand etc. We can customize products as per customers' need.
Ningbo Actmix Rubber Chemicals Co.,Ltd.
Website: http://www.actmix.cn/
Looking for ideal AEM-Bound Rubber Accelerator XLA ACT Manufacturer & supplier ? We have a wide selection at great prices to help you get creative. All the ACT-70GA Perfect Offset to DOTG are quality guaranteed. We are China Origin Factory of Pre-dispersed Rubber Additives ACT-70. If you have any question, please feel free to contact us.