Environmentally Friendly Ultra Accelerator DPTT-70
1.Product composition: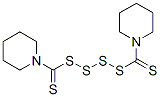 Approx. 70 wt% Dipentamethylene thiuram tetrasulfide (DPTT/TRA)
CAS No.: 120-54-7
EINECS No.: 204-406-0
Approx. 30 wt% polymer binder and dispersing agent
2.Application:
Ultra accelerator for the vulcanization of natural and synthetic rubbers, most rapid cure among thiurams,
sulphur donor, also suitable for CSM in combination with MBTS.
Application to various rubber products such as hoses, seals and jackets, especially heat resistant products of EPDM and IIR.
3.Specification:

PRODUCT
Active
Content (%)
Color
Filtration
(microns)
Binder
Mooney ML (1+4)
50℃
Density (g/cm3)
Actmix®
DPTT-70GE F140
70
Light-yellow
140
EPDM/EVM
50
1.25
* Other binders, such as NBR, SBR, AR, ECO also can be available for.
SAFETY&TOXICITY:
Please refer to related MSDS.
PACKAGING&STORAGE:
Net weight 25kg/PE bags lined carton; N.W. 600 kg/pallet.
Non-wood pallet size: 1.1x1.1x1.0m
Shelf-life: 1 year in its original packaging
Stored in a dry and cool place.
4. DOSAGE:
0.35-3.5phr usually.
5. PROPERTIES:
DPTT accelerates vulcanization rate of NR and synthetic rubber and has high scorching safety. It can be
combined with thiols and Sulfenamides accelerators as an activator and secondary accelerator. A little of
DPTT combined with thiurams accelerator can improve anti-ageing property of vulcanizates.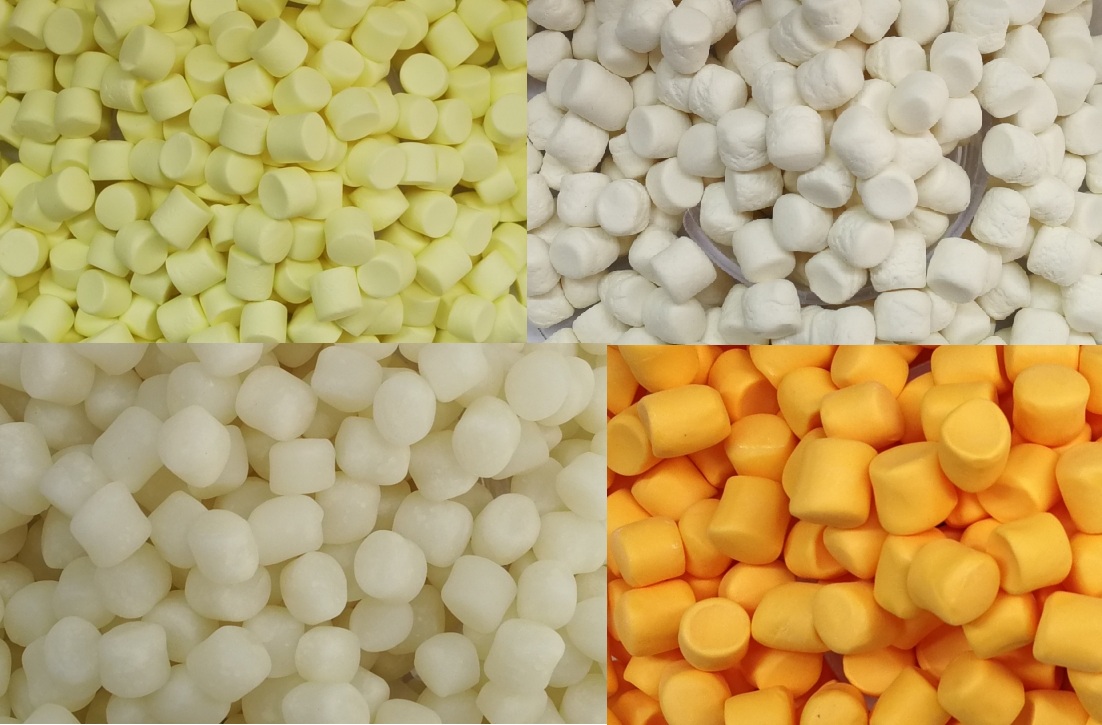 We are Ningbo Actmix Rubber Chemicals Co., Ltd, a leading manufacturer of Polymer bound pre-dispersed rubber chemicals& additives masterbatch;
Specialy used for automotive industry, with high quality and competitive price.
We have passed IATF16949, ISO14001 & OHSAS18001 Certifications.
Our end-customers include:
* Hutchinson France/Spain/Brazil plants
* Cooper Standard Auto Parts China/Brazil/Korea/Europe plants;
* Nishikawa Seal System(China/India/Japan plants);
* Kinugawa Rubber Industry(China/Japan plants);
* ASIMCO (China plant)
* Hexpol Europe/China plants
Actmix®Pre-dispersed Rubber Chemicals Masterbatch range:
1. Thiazole, Thiuram, Dithiocarbamate, Guandine and Thiourea accelerators, CBS-80, CTP-80,DPG-80, MBT-80, MBTS-75,TBBS-75, TBzTD-70, TDEC-75, TMTD-80, ZBEC-70 etc
2. Vulcanizing Agent, S-80, IS60-75, DTDM-80, HMDC-70 etc.
3. Antidegradant, TMQ, 6PPD etc.
4. Scorching Retarders, CTP-80, Retarder E-80 etc.
5. Foaming Agent, ADC-75, OBSH-75 etc.
6. Eco-friendly Accelerator, ZDTP-50 , TP-50, Retarder E-80, ZBEC-70, TBzTD-70, TiBTD-80 etc.
Actmix®Pre-dispersed rubber chemicals masterbatch advantages:
1. No tack phenomenon
2. Higher efficiency
3. Faster dispersion
4. No loss of material during mixing
5. Better product stability during storage
6. High process reliability & consistency
Actmix®Pre-dispersed rubber chemicals assist customers to achieve a better economical performance:
1. Homogeneous dispersion & better quality & scrap rate reduction
2. Higher productivity & active material reduction
3. Increase of the reliability
4. Heathly work improvement & reduction of the PPE costs & ease of handling
5. Improvement of cleaning process & lower environmental footprint
Actmix®Pre-dispersed rubber chemicals masterbatch can be applied for:
1. Automotive rubber seal strip
2. Technical rubber parts, wiper blades, seal, hose, belt, anti-vibratory and soundproof parts, etc.
3. Rubber tires
4. Rubber shoes sole, boots etc
We have distributors in more than 15 countries and regions such as Germany, Russia, Poland, Turkey, Japan, Korea, Brazil, India, Thailand etc. We can customize products as per customers' need.
Welcome to contact us any time!
Ningbo Actmix Rubber Chemicals Co.,Ltd.
Website: http://www.actmix.cn/
Looking for ideal Environmentally Friendly Ultra Accelerator Manufacturer & supplier ? We have a wide selection at great prices to help you get creative. All the DPTT 70% Masterbatch are quality guaranteed. We are China Origin Factory of N-nitrosamines Free Accelerator DPTT. If you have any question, please feel free to contact us.