ACTMIX IS60-75GE F500
75% Rubber Vulcanizing Agent IS60
SBR Curing Agent CAS No.7704-34-9

Pre-dispersed Rubber vulcanizing Agent
Vulcanizator Insoluble Sulfur IS60
-[-S-]n-
Insoluble sulfur
Molecular Formula: Sn
M.W.: 32n
CAS: 7704-34-9
EINECS: 231-722-6
PROPERTIES:
IS60 contains at least 60% of modified polysul- fide insoluble in carbon disulfide and other similar solvents. It can be used as a vulcanizing agent to a variety of natural rubber, synthetic rubber. It leads to no blooming and no penetration to adjacent rubber layers and applies to storage, bonding between rubbers and rubber layers.
DOSAGE:
1-5phr, depending on different use and features.
APPLICATIONS:
Industrial products such as tyres, conveyor belting, retreaded tyres, hoses, seals, rollers, etc
TYPICAL VALUES:
Sulfur content: Min 60.0%
Ash content: Max 0.3%
Heating loss content: Max 0.5%
150μm sieve residue: Max 0.5%
PRODUCT

Active

Content (%)

Appearance

Filtration

(μm)

Binder

Sulfur Content

(%)

Density (g/cm3)

Actmix®

IS60-75GE F500

75

Yellow Granules

500

EPDM/EVM

74.0

1.37
PACKAGING&STORAGE:
Net weight 25kg/PE bags lined carton; Net 600 or 750 kg/pallet.
Shelf-life : 1 year in its original packaging
Stored in a dry and cool place.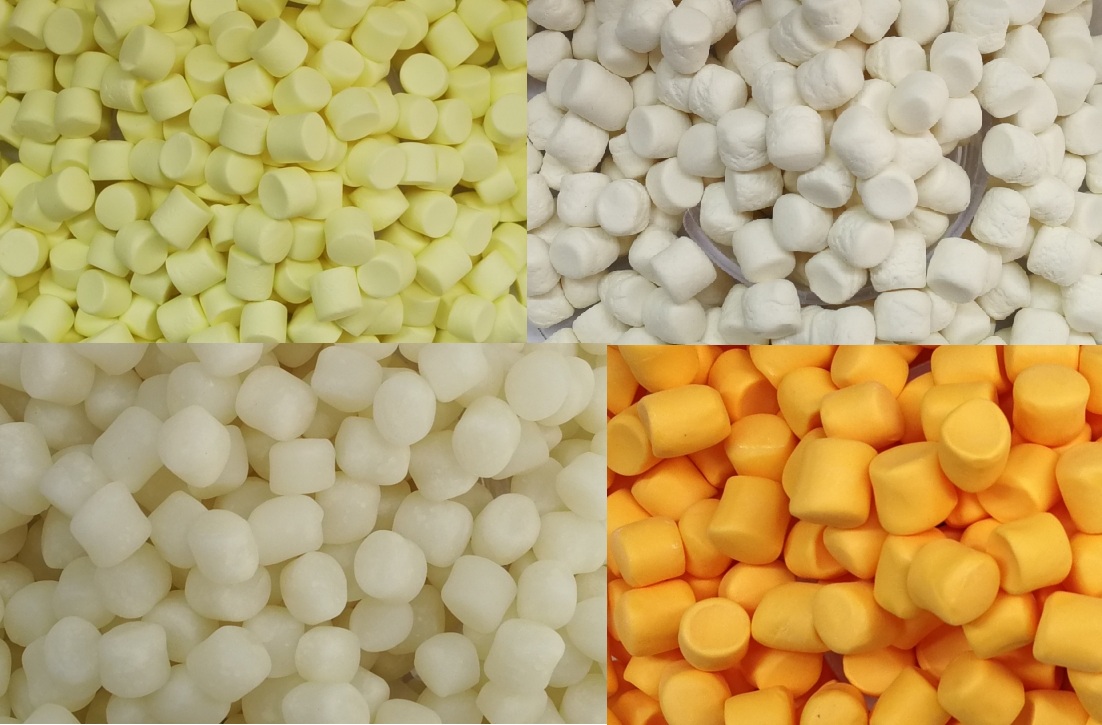 We are Ningbo Actmix Rubber Chemicals Co., Ltd, a professional manufacturer of pre-dispersed rubber chemicals & additives, specialy used for automotive industry, footwears, cables etc, with high quality and competitive price.

Our end-customers include many manufacturers of automotive rubber seals, tires, cables, footwears worldwide.

* Hutchinson France/Spain/Brazil plants

* Cooper Standard Auto Parts China/Brazil/Korea/Europe plants;

* Nishikawa Seal System(China/India/Japan plants);

* Kinugawa Rubber Industry(China/Japan plants);

* Hexpol Europe/China plants

Actmix® rubber chemicals can be applied for:

1. Automotive rubber seal strip

2. Technical rubber parts, wiper blades, seal, hose, belt, anti-vibratory etc.

3. Rubber tires

4. Rubber shoes sole, boots etc

Actmix®Pre-dispersed Rubber Chemicals Masterbatch range:

1. Thiazole, Thiuram, Dithiocarbamate, Guandine and Thiourea accelerators

2. Vulcanizing agent, Vulcanizing activitor.

3. Antioxidant

6. Eco-friendly Accelerator: ZDTP-50 , Retarder E-80, ZBEC-70, TBzTD-70 etc.



Rubber Vulcanization Agent

1

Actmix® S-80GE F200

Sulphur

80

2

Actmix® IS60-75GE F500

insoluble sulphur

75

3

Actmix® IS90-65GE F500

insoluble sulphur

65

4

Actmix® DTDM-80GE F200

Dithiodimorpholine

80

5

Actmix® PDM-75GE F140

N,N'-m-phenylenebismaleimide

75

6

Actmix® TCY-70GEO F140

2,4,6-Trimercapto-s-triazine

70

7

Actmix® TCY-70GA

2,4,6-Trimercapto-s-triazine

70

8

Actmix® HMDC-70GA

Hexamethylene diamine carbamate

70

9

Actmix® CLD-80GE F500

Caprolactmadisulfide

80

10

Actmix® BCS-41/IIR

Alkyl phenolic resin combined with ZnO

41
Actmix®Pre-dispersed rubber chemicals masterbatch advantages:
1. No tack phenomenon
2. Higher efficiency
3. Faster dispersion
4. No loss of material during mixing
5. Better product stability during storage
6. High process reliability & consistency
Actmix®Pre-dispersed rubber chemicals assist customers to achieve a better economical performance:
1. Homogeneous dispersion & better quality & scrap rate reduction
2. Higher productivity & active material reduction
3. Increase of the reliability
4. Heathly work improvement & reduction of the PPE costs & ease of handling
5. Improvement of cleaning process & lower environmental footprint
We now have distributors in more than 15 countries such as Germany, Russia, Poland, Japan, Korea, Brazil, Thailand etc. We can customize products as per customers' need.
If needed, we can supply small qty sample for lab trial any time.
Welcome to send us inquiry!
Looking for ideal Rubber
Vulcanizator
Insoluble Sulfur Manufacturer & supplier ? We have a wide selection at great prices to help you get creative. All the SBR Curing Agent CAS No.7704-34-9 are quality guaranteed. We are China Origin Factory of Pre-dispersed Rubber Vulcanizing Agent. If you have any question, please feel free to contact us.