Rubber coupling agent Si69-50
1.Product composition:


Approx. 50 wt% Bis[3-(triethoxysilyl)propyl]tetrasulfide (Si69)
CAS No.: 40372-72-3
EINECS No.: 254-896-5
Approx. 50 wt% polymer binder and dispersing agent
2.Application:
Coupling agent for rubber products such as soles, rubber roller, conveyor, belts, tires, wire and cable etc.
Used for rubber products such as soles, rubber roller, conveyor, belts, tires, wire and cable etc.
Used in tires, shoe and drum, rubber hose, belt, V belt, etc. In tires and other rubber products, used as wear-resisting agent and reinforcing agent.
3.Specification:
PRODUCT
Active
Content (%)
Color
Filtration
(microns)
Binder
Mooney ML (1+4)
50℃
Density (g/cm3)
Actmix®
SI69-50GE F200
50
Light-yellow translucent
200
EPDM/EVM
65
1.30
Other binders, such as NBR, SBR, AR, ECO also can be available for.
SAFETY&TOXICITY:
Please refer to related MSDS.
PACKAGING&STORAGE:
Net weight 25kg/PE bags lined carton; N.W. 600kg/pallet.
Non-wood pallet size: 1.1x1.1x1.0m.
Shelf-life: 1 year in its original packaging.
Stored in a dry and cool place.
4.Properties:
Si69 reaction & bonding with highly dispersed filler such as white smoke and other chemical, meanwhile bonding with the rubber,
make its produce after vulcanization excellent dynamic and static properties. Significantly reduced the viscosity when mixing;
Improve the rubber compound of wear resistance and modulus. Used in Tires etc rubber products as wear-resistant and reinforcing agents.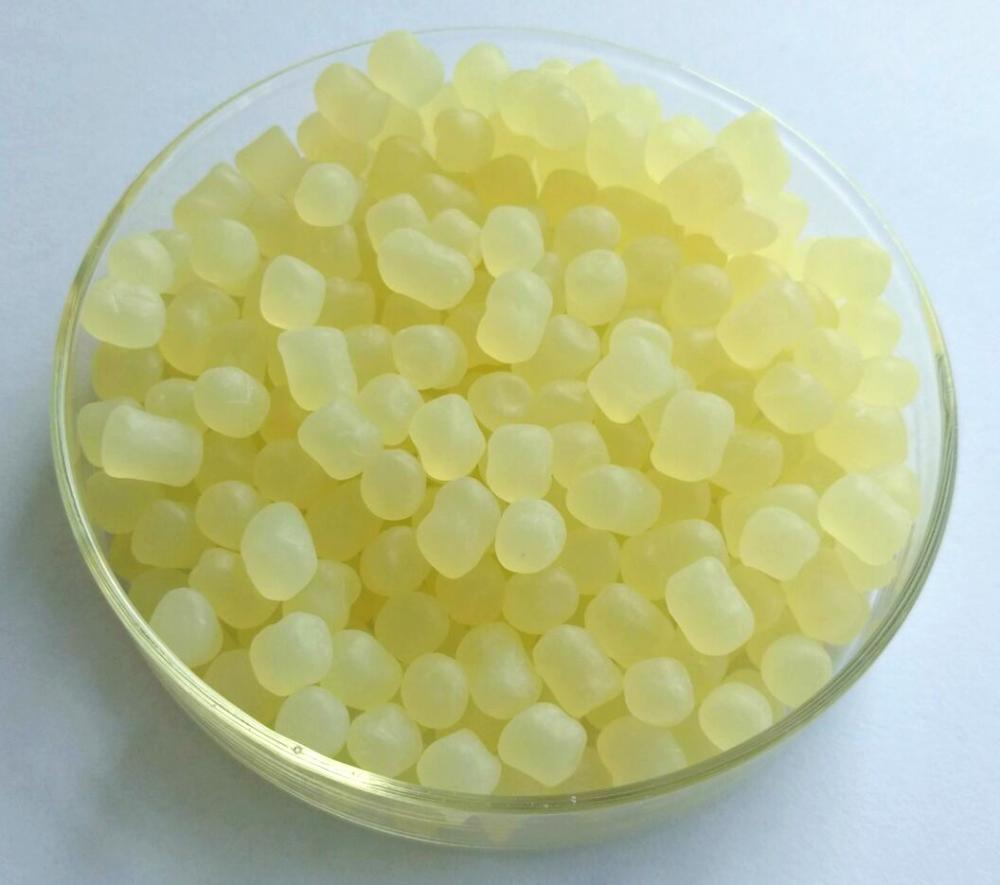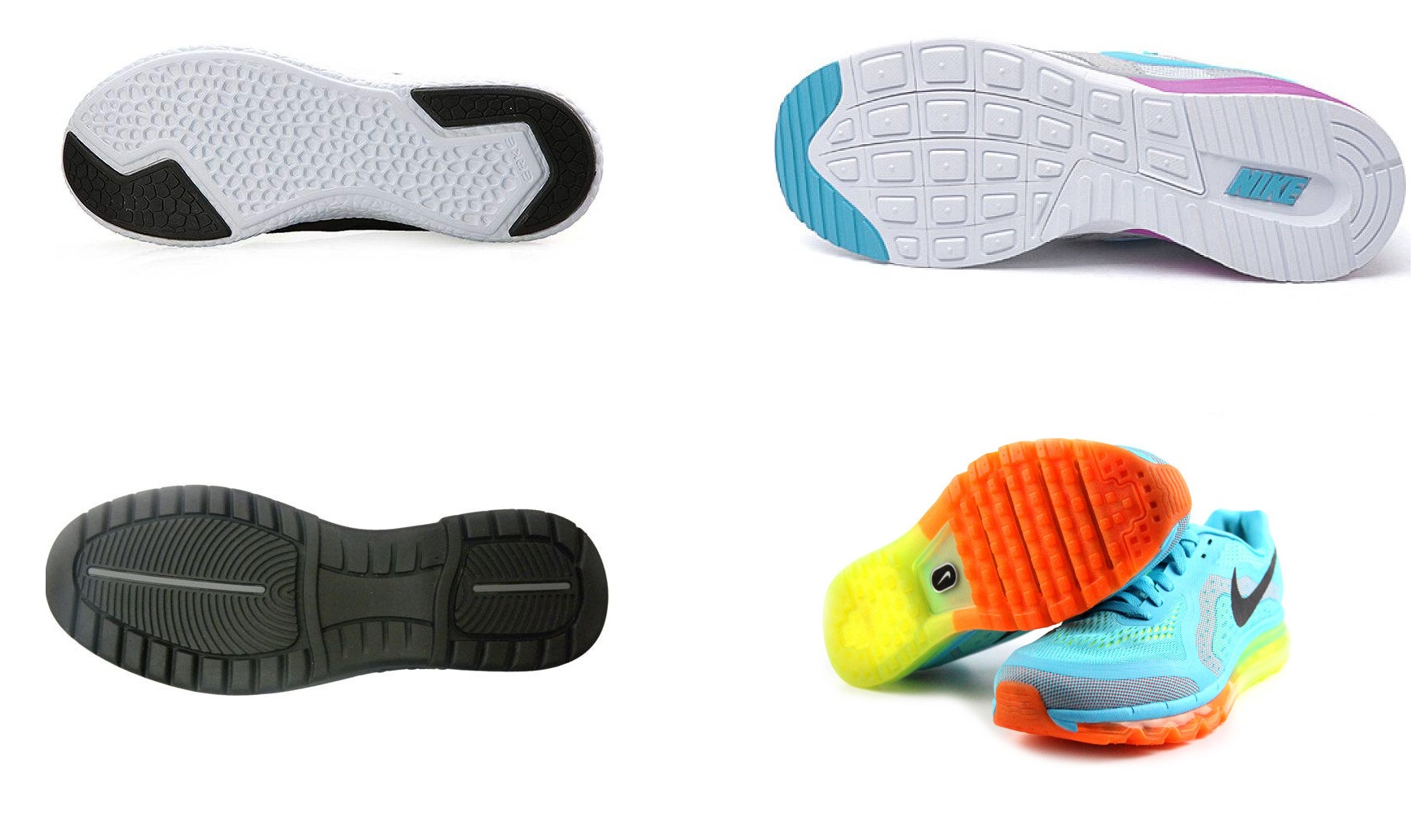 Actmix®Pre-dispersed Rubber Chemicals & Additives

for Shoes soles/Footwear application

No.

Chemical name

Active material

Active Content(%)

Actmix® Rubber Accelerators

1.

Actmix® ZDTP-50GE F500

Zinc dialkyldithiophosphate

50

2.

Actmix® MBT-80GE F140

2-mercapto-benzthiazol

80

3.

Actmix® MBTS-75GE F140

Dibenzothiazyl disulphide

75

4.

Actmix® TBBS-80GE F200

N-tert.-butyl-2-benzothiazyl sulphenamide

80

5.

Actmix® TBzTD-70GE F140

Tetrabenzylthiuram disulphide

70

6.

Actmix® TMTM-80GE F500

Tetramethylthiuram disulphide

80

7.

Actmix® HATA-50G

Dithiocarbamate salts

50

8.

Actmix® TiO2-80GE F140

Titanium dioxide

80

Actmix®Rubber Vulcanization Agent

1

Actmix® S-80GE F200

Sulphur

80

2

Actmix® IS60-75GE F500

insoluble sulphur

75

3

Actmix® IS90-65GE F500

insoluble sulphur

65

Actmix®Synergistic Combination Accelerator

1

Actmix® EG3M-75GE F140

75

2

Actmix® LHG-80GE F140

Comprehensive accelerator

80

Actmix®Rubber Vulcanization Activator

1

Actmix® ZnO-80GE F140

Zinc oxide

80

Actmix®Rubber Foaming Agent

1

Actmix® ADC-75GE

Azodicarbonamide

75

2

Actmix® ADC/EVA

Azodicarbonamide, complex active substance in EVA

3

Actmix®ZBS-80GE

Foaming agent activator

80

Actmix®Rubber Scorching Retarder

1

Actmix® CTP-80GE F500

N-(Cyclohexylthio)-phthalimide

80

Actmix®Rubber Adhesive Agent

1

Actmix® Si69-50GE F200

Bis[3-(triethoxysilyl)propyl] tetrasulfide

50
We are Ningbo Actmix Rubber Chemicals Co., Ltd, a professional manufacturer of pre-dispersed rubber chemicals & additives, widely used for automotive industry, footwears, cables etc, with high quality and competitive price.
Our end-customers include many manufacturers of automotive rubber seals, tires, cables, footwears worldwide.
* Hutchinson France/Spain/Brazil/China/US plants
* Cooper Standard Europe/Korea/Brazil/China plants
* Nishikawa Seal System Japan/India/China plants
* Hankook Europe/Korea/China plants
* Hexpol Europe/China plants
* La coste Europe/Thailand plants
* Le Coq Sportif Europe/Thailand plants
Actmix® rubber chemicals can be applied for:
1. Automotive rubber seal strip
2. Technical rubber parts, wiper blades, seal, hose, belt, anti-vibratory etc.
3. Rubber tires
4. Rubber shoes soles, boots
5. Rubber cables
6. Rubber yaga mats, band etc
Actmix®Pre-dispersed Rubber Chemicals Masterbatch range:
1. Thiazole, Thiuram, Dithiocarbamate, Guandine and Thiourea accelerators
2. Vulcanizing Agent , Vulcanizing activitor.
3. Antioxidant
5. Foaming Agent
6. Desiccant agent, Defoaming Agent, deodorant agent, anti-bacterial agent.
7. Eco-friendly Accelerator: ZDTP-50 , Retarder E-80, ZBEC-70, TBzTD-70 etc.
Actmix® Stained color rubber chemicals masterbatch, for easily identification!
ACTMIX can also customize products according to customers'need.
Actmix®Pre-dispersed rubber chemicals masterbatch comply with environmental requirements:
1. Our masterbatch meets the requirements of RoHS2.0, Pahs, Phthalates, and 183 Substances of high-concern(SVHC).
2. Many substances have been registered with REACH, comply with European standards.
We now have distributors in more than 15 countries such as Germany, Russia, Poland, Japan, Korea, Brazil, Thailand etc. We can customize products as per customers' need.
If needed, we can supply small qty sample for lab trial any time.
Welcome to send us inquiry!
Looking for ideal Rubber Raw Materais for Shoes Soles Manufacturer & supplier ? We have a wide selection at great prices to help you get creative. All the EPDM-bound Pre-dispersed Rubber Coupling Agent are quality guaranteed. We are China Origin Factory of Si69 CAS No 40372-72-3. If you have any question, please feel free to contact us.